ZEUS ARC S HUB - COMPLETE KIT

-

ZEUS Arc S HUB The Zeus Arc S simplifies the quest for...

- Product GTIN :

991 -

Product Ref :

991

- Category :

ZEUS

- Price :

147.89

€ - Stock : In Stock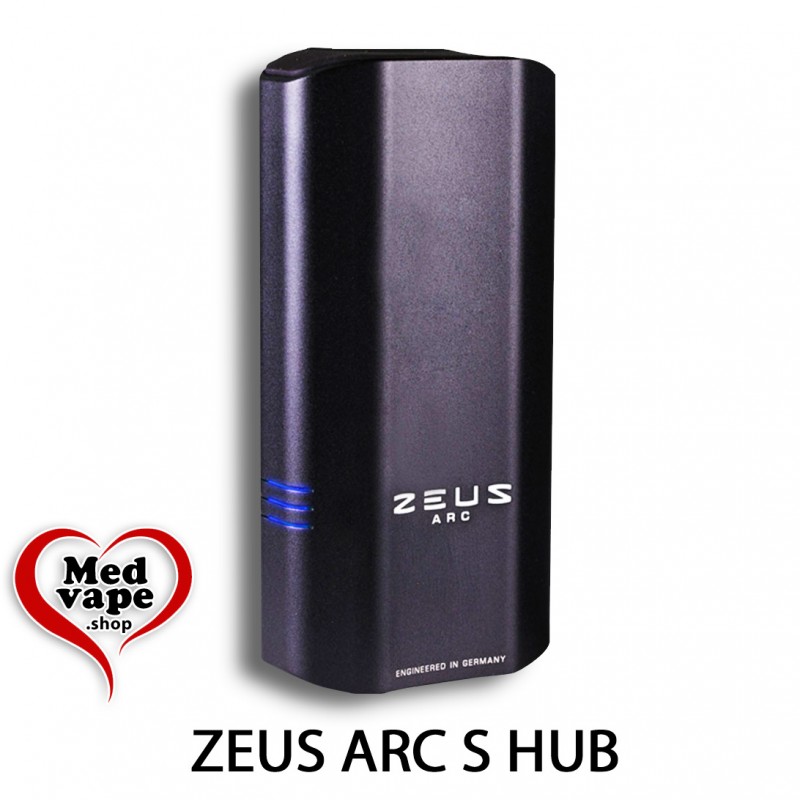  
ZEUS ARC S HUB - COMPLETE KIT
ZEUS Arc S HUB
The Zeus Arc S simplifies the quest for great dry herb performance.
It's patented 3rd generation design that delivers at a lower cost than the Zeus Arc GTS.
ZEUS Arc S HUB
The Zeus Arc S is engineered to work exclusively with the patented Zeus ArcPod system. 
The ArcPods are designed to directly connect to the patent pending Xtruder for a seamless grinding and loading experience, the Zeus ArcPod automatically ejects once the optimal amount of dry herb has been loaded. 
The Zeus Xtruder and ArcPod combo eliminates all the guesswork and mess involved when filling the Zeus Arc S, filling it to the exact same amount for consistent and perfect results with each session.
Fill multiple ArcPods quickly to take on the go, just pop in and enjoy!
Key Features:
All-in-One Vaporizer Solution
Works with ArcPods Only
Xtruder Included
Zeus Hub Included
Built in ABV Tray
3500mAh Battery
3 Temperature Presets
Haptic Feedback
TECHNICAL SPECS:
Manufacturer: Zeus
Battery: 3500mAh
Battery Life: 90 Minutes
Heat Time: 80 Seconds
Heating Style: Conduction
Temperature: 205°C | 215°C | 225°C
Warranty: 3 Years Hassle-Free
Material: Stainless Steel, Zirconia Ceramic, Medical-grade Plastic, Medical-grade Silicone Rubber, Anodized Aluminum
Generation: 3rd Generation
WHAT'S IN THE BOX?
1 x ZEUS Arc S HUB
1 x USB Charging Cabel
1 x Flow Sink Tool
Video
Customers who bought this product also bought: