UTILLIAN 5 (V3) - BLACK

-

UTILLIAN 5 (V3) - BLACK This new design of the Utillian 5...

- Category :

ZEUS

- Price :

63.60

€ - Stock : In Stock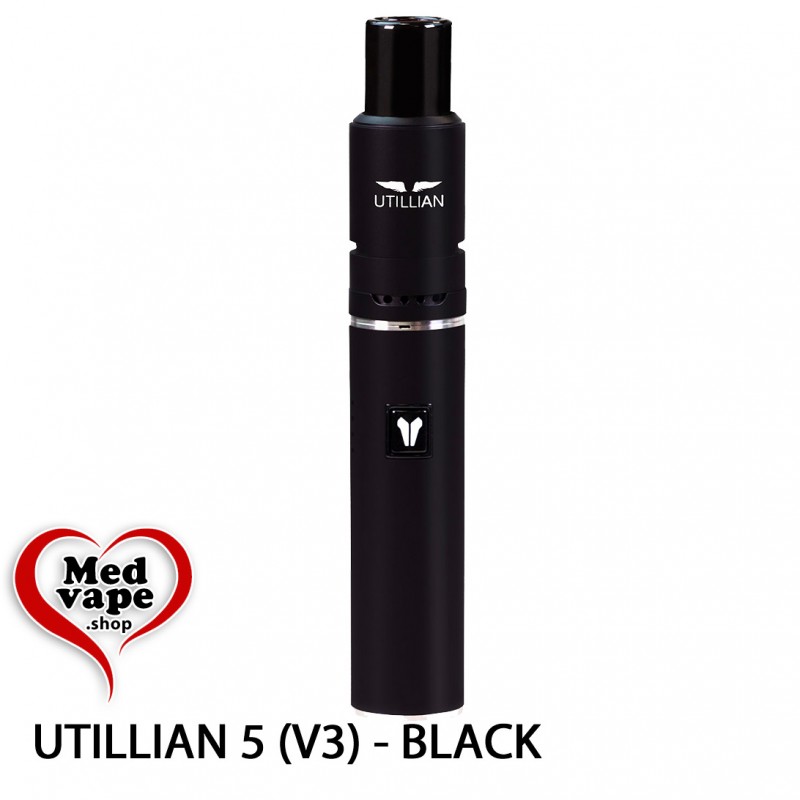  
UTILLIAN 5 (V3) - BLACK
UTILLIAN 5 (V3) - BLACK
This new design of the Utillian 5 Heating Element now doubles as a loading tool and splashguard that can be integrated into your wax pen setup for quick and easy loading.
The Utillian 5 is the perfect unit for beginners, just starting with wax and concentrates.
UTILLIAN 5 (V3) - BLACK
The redesigned Utillian 5 V3 now features a newly updated atomizer heating element.
With a black ceramic mouthpiece, designed integrated loading tool and splash guard.
This Premium dabbing atomizer, uses black ceramic rods.
The black ceramic is porous, allowing the wax to soak in the wick more vapor less wasted wax.
Simply Plug into any standard micro USB cable single charge.
Feature Packed:
Holds up to .3 grams of concentrate
Adjustable Airflow
One Button Design
Ceramic Heating Chamber
Key Features:
Revamped Heating Element
Jumbo Kanthal Coil
Triple Titanium Coil
The triple titanium coils are designed to take larger loads of wax and will produce some face melting vapor.
4 Voltage Settings - Large Battery 1500mAh
Tough PVD Coating compatible with 510 threaded mods.
1 Year Hassle-Free Warranty on Battery
Whats In The Box:
1 x Utillian 5 V3
1 x Triple titanium coil
1 x Jumbo twisted kanthal coil
1 x USB charger
Customers who bought this product also bought: