PAX PLUS 2023 DRY HERB VAPORIZER - ONYX BLACK

-

PAX

-

PAX PLUS 2023 ONYX BLACK Experience the pinnacle of dry...

- Product GTIN :

0840005601341 -

Product Ref :

PAX-P3D2671

- Category :

PAX3 VAPORIZER

- Price :

156.98

€ - Stock : In Stock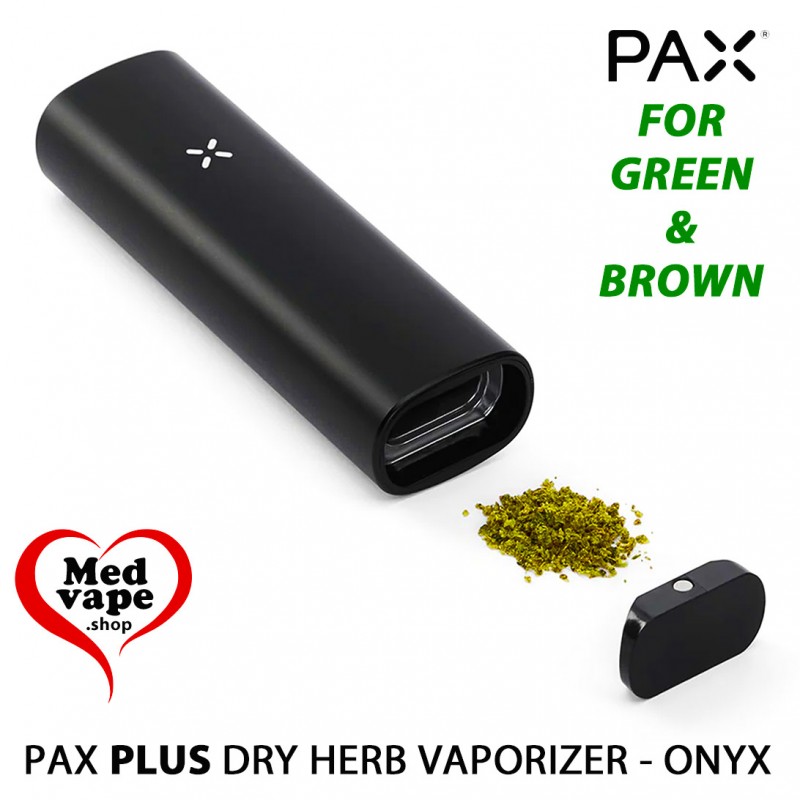  
PAX PLUS 2023 DRY HERB VAPORIZER - ONYX BLACK
PAX PLUS 2023 ONYX BLACK
Experience the pinnacle of dry herb vaping with the PAX Plus Dry Herb Vaporizer - the most advanced vaporizer from PAX yet.
This cutting-edge device boasts new and improved features that make vaping a breeze. Its advanced technology lets you savor the natural flavors and aromas of your favorite herbs without any combustion.
The PAX Plus Dry Herb Vaporizer is equipped with a powerful battery that can last for up to 8 sessions per charge, ensuring that you have enough juice for extended vaping sessions. Its four temperature settings let you customize your vaping experience to your preferences. The device's haptic feedback system alerts you when it's time to recharge or when it's ready for use.
Its sleek and portable design makes it perfect for on-the-go use, while its user-friendly interface and cleaning kit simplify the operation and maintenance process.
In conclusion, the PAX Plus Dry Herb Vaporizer is the ultimate vaping device for herb enthusiasts who demand the best.
Whats In The Kit?
1 x PAX Plus
1 x Flat Mouthpiece
1 x Raised Mouthpiece
1 x Oven Lid
1 x Half-Pack Oven Lid
1 x Concentrate Insert
1 x Multi-Tool (With Brush)
1 x USB Charging Cable
Video
Customers who bought this product also bought: