SMALL WOOD CASE - MARLEY NATURAL

-

MARLEY NATURAL

-

MARLEY NATURAL CASE - SMALL Designed with a compact and...

- Product GTIN :

109006 -

Product Ref :

109006

- Category :

MARLEY NATURAL

- Price :

20.62

€ - Stock : In Stock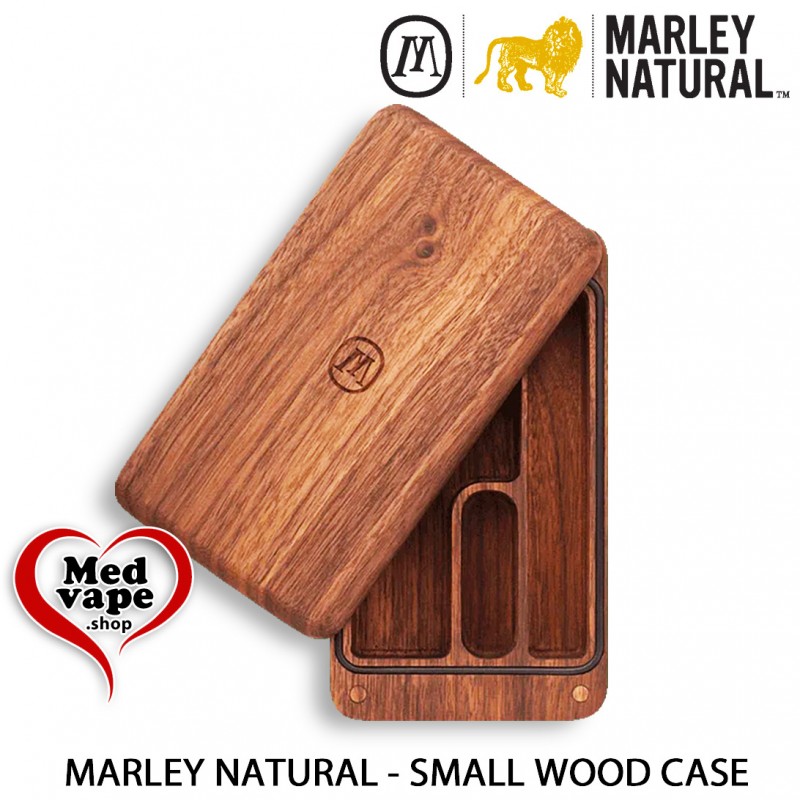  
SMALL WOOD CASE - MARLEY NATURAL
MARLEY NATURAL CASE - SMALL
Designed with a compact and multi-purpose, this small case is discreet and portable. 
MARLEY NATURAL CASE - SMALL
This Small Case offers compartments for a lighter, dry herb and the Marley Natural Taster (sold separately)
Its soft-edged form is highlighted by a unique slide-top that allows for convenient access and maximum utility.
Crafted from black walnut wood.
Features:
Compact Design
Discreet & Portable
Sustainably-Sourced Black Walnut
Houses Small Accessories
Soft-Edged Form
Unique Slide-Top
Customers who bought this product also bought: