FIREFLY 2+ VAPORIZER - JET BLACK

-

FIREFLY2+

-

FIREFLY 2+  The Firefly 2+ is the perfect convection...

- Product GTIN :

855606003807 -

Product Ref :

109585

- Category :

FIREFLY 2+

- Price :

214.01

€ - Stock : In Stock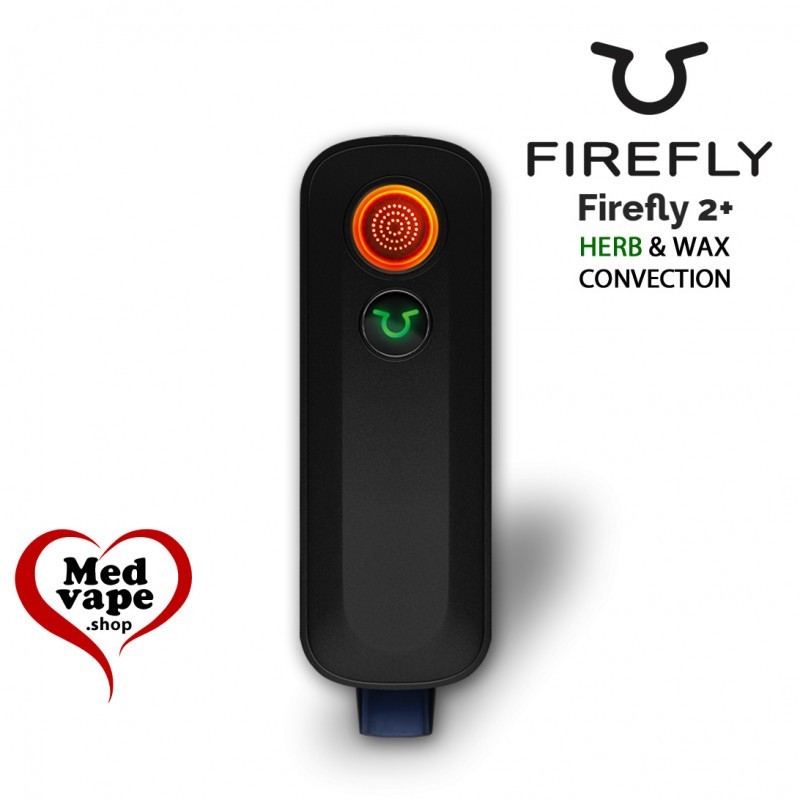  
FIREFLY 2+ VAPORIZER - JET BLACK
FIREFLY 2+
 The Firefly 2+ is the perfect convection vaporizer. You deserve the best vapor experience in the world. This is it!
FIREFLY 2+
Phenomenal Flavor. Zero Waste.
The new version of the legendary Firefly 2 is FINALLY here. The newly designed Firefly 2+ presents the perfect convection vaporizer.
Firefly's dynamic convection technology delivers rich, flavorful vapor in seconds and celebrates your flowers and concentrates at their freshest.
Your material is only heated as you inhale, so nothing is ever lost. It's a total game changer.
The Firefly 2+ is the only vaporizer that heats dynamically across a wide range oftemperatures with every inhalation.
As you draw, the air temperature is increased up to your set maximum. This delivers every molecule directly into your breath the very moment it vaporizes.
You can taste and feel the difference.
Firefly 2+ features
Fast heating: ready within 3 seconds
Fast cooldown after every draw
33% more airflow
Dynamic convection heating with every inhalation
Optimal and complete vaporization of material
Temperature range between 93 °C and 260 °C
Glass surface and vapour path are easy to clean
What's in the box
Firefly 2+ Vaporizer - Jet Black
1 Battery
Charging Dock
USB 3.0 Cable
1 Extract Pad
3 Alcohol Wipes
firefly2free-shipping
Customers who bought this product also bought: