ARIZER AIR MAX - BLACK

-

ARIZER

-

ARIZER AIR MAX - BLACK Over 16 years of industry...

- Product GTIN :

6747 -

Product Ref :

1008bl

- Category :

ARIZER

- Price :

181.78

€ - Stock : In Stock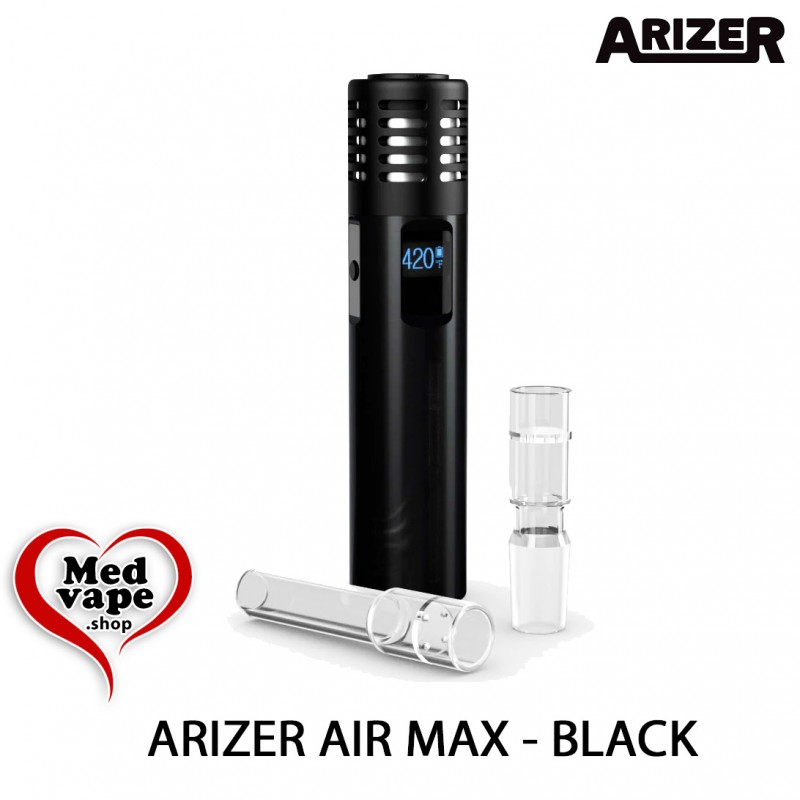  
ARIZER AIR MAX - BLACK
ARIZER AIR MAX - BLACK
Over 16 years of industry experience built into every Arizer unit. Experience the Air MAX dry herb vaporizer.
ARIZER AIR MAX - BLACK
Air MAX dry herb vaporizer by Arizer. Experience the latest innovations in our portable multi-purpose diffuser technology
Featuring upgraded Custom Session Settings, automatic screen inversion, Dark Mode, new rapid-heating 
Air Max Vaporizer
Multi-Purpose Dry Herb Vaporizer
The Original Glass Pod System
Advanced Rapid-Heating Ceramic Technology
Dark Mode For Discreet Use
Fast Usb-C Charging and a high capacity 26650 lithium-ion battery.
Upgraded Custom Session Settings
Isolated Air Path
Temperature-Alarm-Function
What's in the box?
1x AirMax Vaporizer
2x Glass Aroma Tube
1x Glas Aroma Dish
1x Screen Set
1x USB-C/Power Adapter
1x Stirring Tool
PVC Travel Tubes
1x Manual
Customers who bought this product also bought: